She's been in title for 30 years.
Elizabeth "Betsy" Russo, Esq. has worked in land title since she was a teenager. She has spent over 30 years in the industry starting with her first job in her father's title agency.
After law school, Betsy worked as an underwriter and claims attorney. She's a past President of DCLTA and an ALTA Homebuyer Outreach Program Leader. Betsy loves helping title professionals adapt to today's consumers.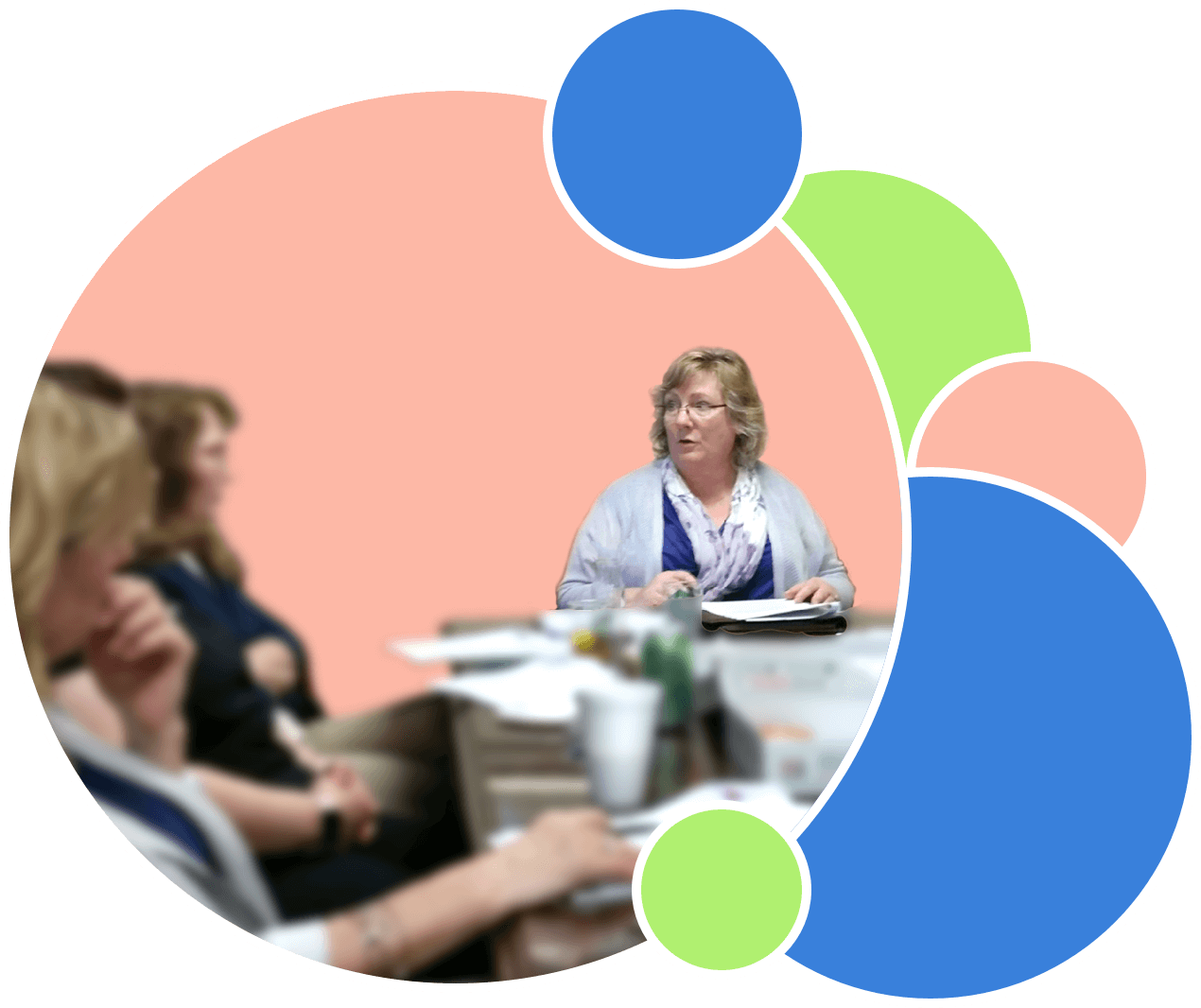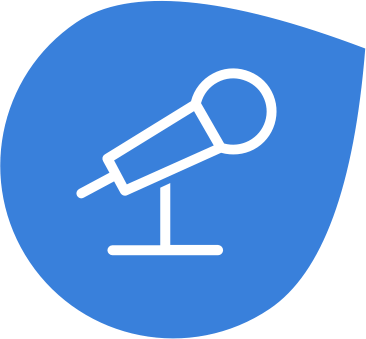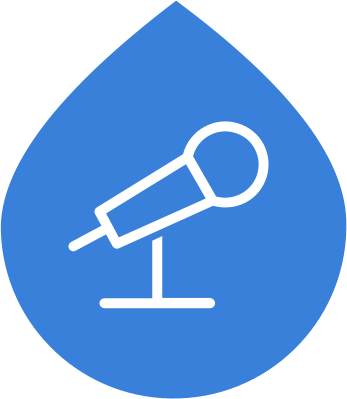 She's a speaker.
Technology and consumer expectations are changing the land title industry. As a keynote speaker, Betsy helps title professionals embrace this change.
Past engagements include:
Maryland Land Title Association
DC Land Title Association
Maryland Bar Association
ALTA's Annual Convention
ALTA's Springboard and Innovation Bootcamps.
Past topics include:
"Easing Consumer Confusion"
"Marketing and the Law"
"Turning your Customers into Influencers"
She's an educator.
Certified as a CE and CLE instructor for real estate attorneys and title agents, Betsy creates custom courses focused on improving communication between title professionals and their consumers.
Betsy is known for her entertaining yet informative teaching style. Her seminars are filled with useful information and real world stories.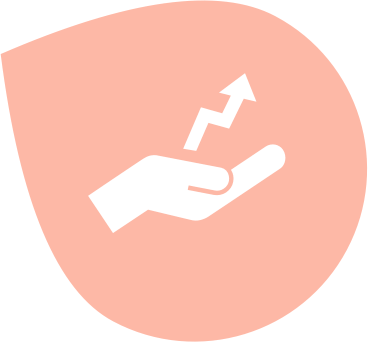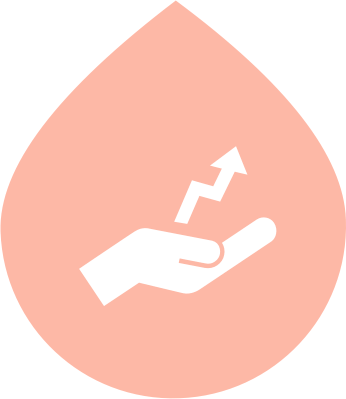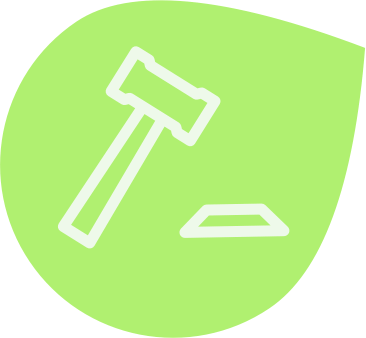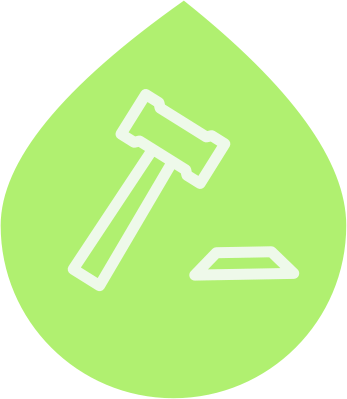 She's an expert witness.
Betsy has spent over 30 years in title as an agent, underwriter, and claims attorney. She has also worked as an expert witness.
Qualified Topics:
Escrow
Title Insurance
Real Estate in DC and MD
She's trusted by these guys.